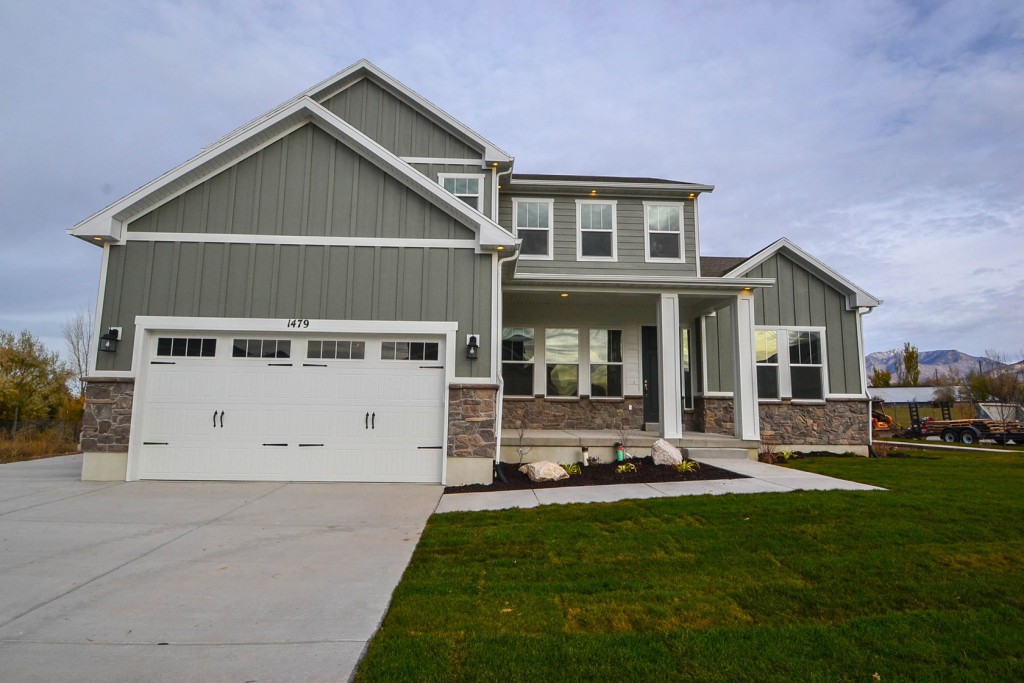 If you've been considering taking the plunge into home ownership, 2016 might just be your year. Although mortgage have just seen the first (tiny) rise in a long time, it is not too late to take advantage of the historically low rates we've been seeing.
A few reasons 2016 looks promising for home buyers:
Pricing of homes will begin to steady
Rising real estate prices will begin to slow their roll in 2016.  While prominent markets like New York City and San Francisco are not expected to pull back quite as much, more modest markets, like Salt Lake City, will be able to see these effects.
More homes!
The pull back in prices will also encourage more sellers to put their homes on the market in 2016.  It is also expected that there will be a spike in new homes for 2016, with a focus on the development of starter and mid-range homes (like our Meadow View community).  Ultimately, there will be more homes to choose from, weakening the chances of getting caught in an ugly bidding war.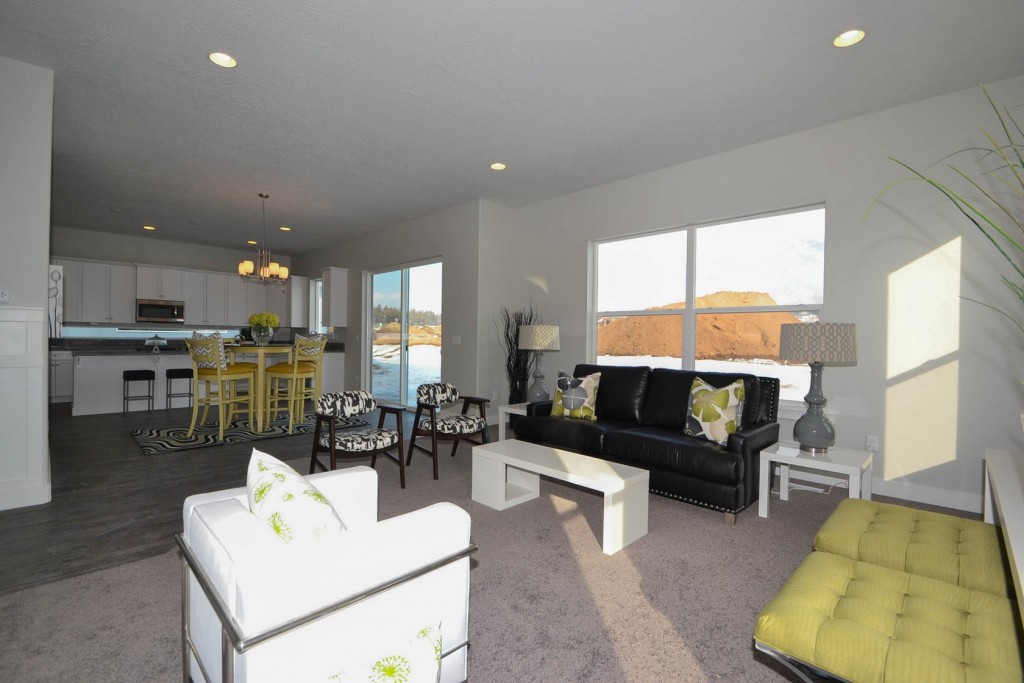 The inevitable rise of mortgage rates
The record low mortgage rates we've seen lately are going to start gradually increasing.  The Federal Reserve has raised interest rates .25% for the first time in 9 years.  The best mortgage rate you may ever get, lies within this next year.  It's not too late to act on these rates before they dissipate.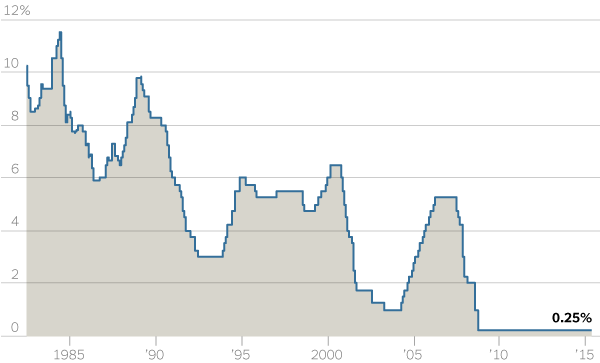 Rising rent prices
Renters are not going to catch a break anytime soon. Rent prices are expected to rise in 2016 which could result in buying becoming cheaper than renting.  According to Ralph McLaughlin, Housing Economist at Trulia, interest rates would almost need to double to about 6.5% for the cost of buying to equal that of renting.  Paying higher rent will make it more difficult to save up for a down payment, potentially locking people into the rental market longer than they intended.
Source: 2016 Is Your Year to Buy a Home! | Salt Lake City Real Estate :: Latitude 40 Properties