As we prepare for our upcoming development out in Tooele County, we want to get our readers familiar with our favorite up and coming community in the Salt Lake Valley: Stansbury Park.
You're probably thinking, "Stansbury who?"   Well, let us tell you why Stansbury Park should be on your radar.
For starters, we've got one word: RECREATION
 The recreational possibilities out here are endless.  In a modest town outside of the city, you have so much room for activities! (Stepbrothers, anyone?). Here are some recreational options offered in Stansbury Park: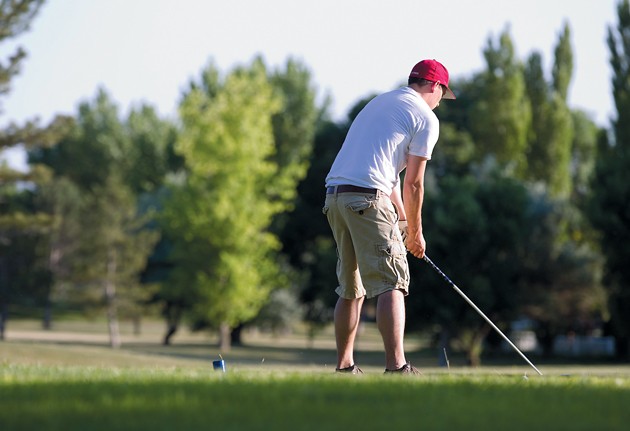 Stansbury Park Golf Course is open year round for golfers to channel their inner Tiger Woods.   Check out their website to book tee times and get info on leagues.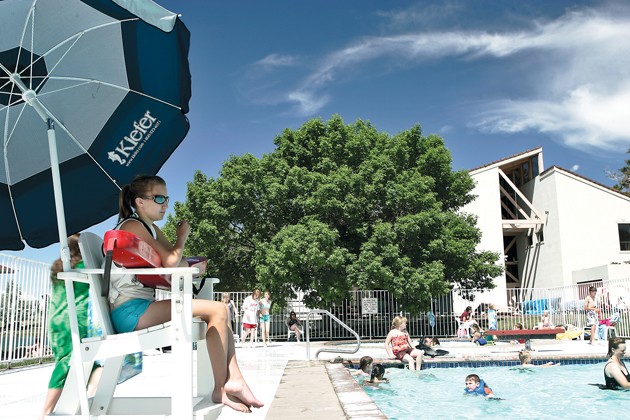 Stansbury residents are offered exclusive access to the amenities at the Stansbury Clubhouse.  Community members are able to join fitness classes, host events or take a dip in the outdoor pool.  Pool season starts Memorial day and runs through Labor day.  Swimming lessons, open swim, and adult swimming hours can all be found here.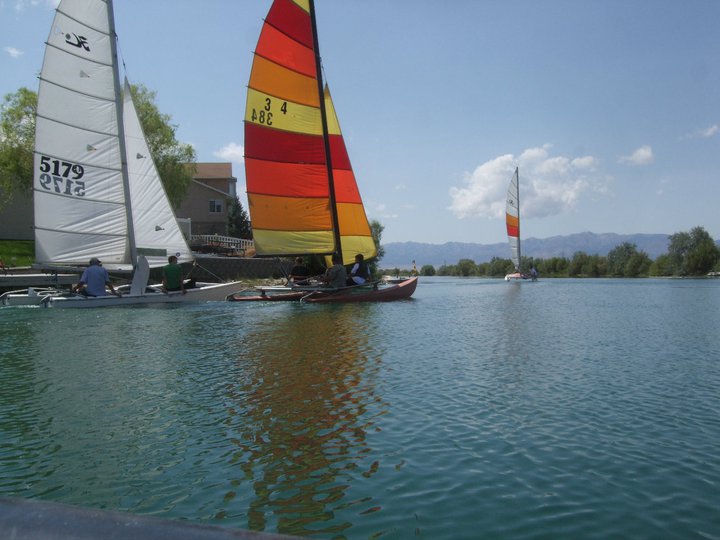 Stansbury Lake gets a lot of action during the summer months.  Whether you're in a lakeside home or right across the street, nothing beats having a lake in your neighborhood.  Swimming, paddle boarding, electric motor boating and catch and release fishing are all permitted for resident's enjoyment.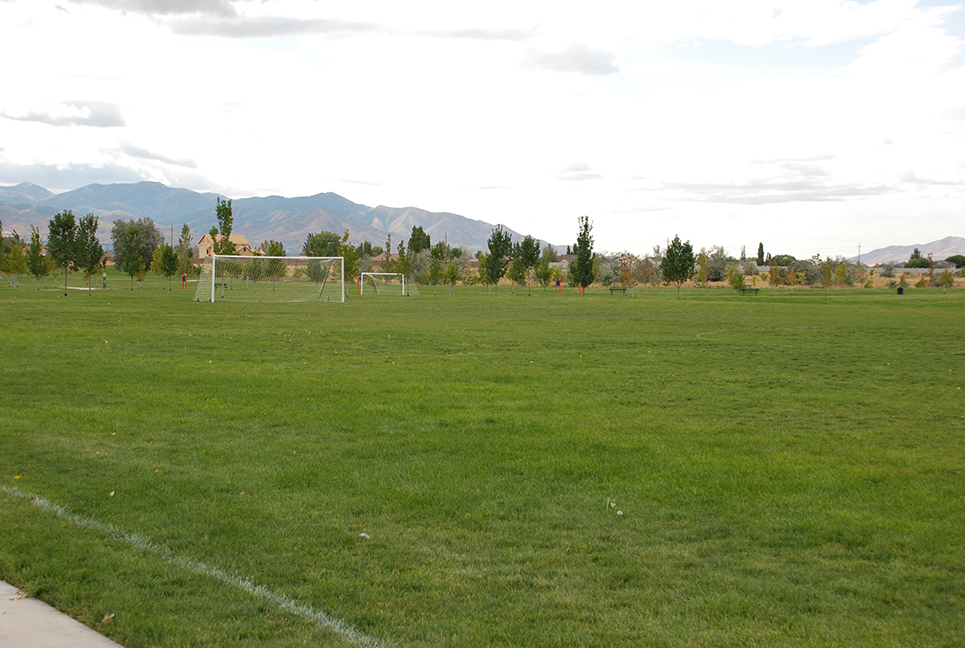 Stansbury Park is 1.5 square miles of outdoor activities.  The park consists of baseball fields, soccer fields, tennis courts, and a playground.  Residents are able to enjoy the park freely, as well as participate in organized sports leagues.