It's a smart investment to protect the value of your home. A Home Owner's Association (HOA) has regulations that often protect the value of your home and community. Some buyers may view HOAs as restricting but the overall purpose of the HOA is to represent the residents.
Anyone purchasing a home in an existing housing development with an HOA must become a member. As a member, it's important to participate in HOA meetings in order to have a voice in any community changes and enforcement of regulations within the community. By attending these meetings you can see the full disclosure of where your monthly fees are going.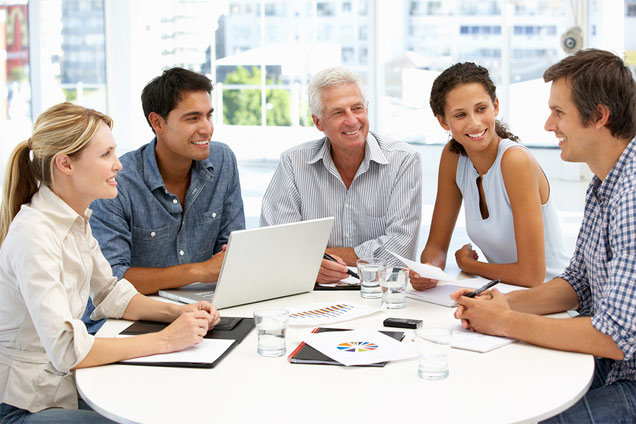 Condos and townhomes commonly have HOA fees, but subdivisions may also have an HOA. Fees from an HOA create a type of hybrid living—you own the space but don't have to manage the property. Each HOA is different, but they all have one thing in common–amenities and benefits. Every home buyer should weigh the cost of the fees and what is included. Here are some common benefits of an HOA.
1. Property Value Protection
A beneficial long term advantage of an HOA includes the regulations put in place by the board that ultimately protect the property value of the home. The HOA restricts activity that can harm your property value. For example, your neighbor can't paint their house bright orange, or the entry way to your subdivision can't become run down and unkempt.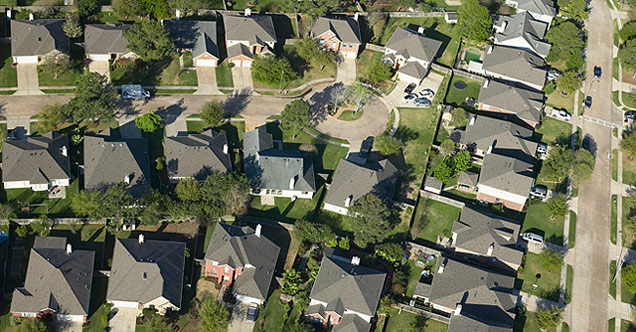 2. Amenities

Perhaps the most popular perk of HOA fees is the amenities they help pay for. Some communities, such as Broadway Park Lofts have surveillance cameras and security, Direct TV, and internet. Utilities, garbage pickup, snow removal common area upkeep, and landscaping are also included. The benefits of having your time free to do what you really love is worth the small fee each month.
3. Insurance 
Insurance coverage is another benefit owner's gain from their HOA. Fees include the hazard and liability insurance of the building, common areas, and, often, the exterior elements, such as roofs. It's important to research what insurance is included in the HOA fee. With insurance taken care of, home owners have one less thing to worry about.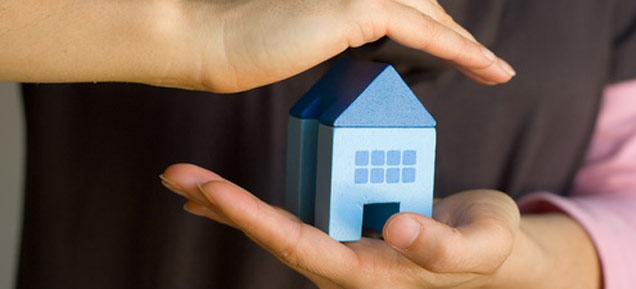 4. Property Updates 
HOA fees contribute toward a reserve account for future improvements and repairs. For example, if a natural disaster damaged the property and the roof needed to be replaced. This reserve account gives home buyers security that the property will remain updated and in good shape, therefore protecting your home value.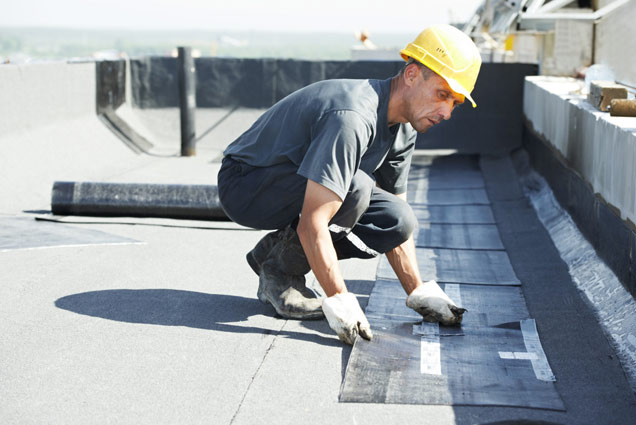 While these are basic benefits of an HOA, each community has unique coverage included in their fees. Some communities may offer all of these benefits, while others may offer only a few. When purchasing a property with HOA fees, consider what you can afford, what is important to your household, and what is included in the fees.
Are you looking for a new home in Utah? See our available homes and downtown Salt Lake City lofts.
Follow ClearWater Homes on Pinterest and Facebook for news, tips, and updates about new homes and urban loft communities in Salt Lake City.