Have you been to Farmington lately?   It's a short 20 minute drive from bustling Salt Lake City and it's quickly turning into it's own mini metropolis. 
Here are a few fabulous things about Farmington:
The recent opening of Station Park is a major game changer for this growing area. This well designed, outdoor mall always has something to offer everyone.  They host nights like "Date Night Done Right," where restaurants hire local musicians and take limited reservation to create the perfect, peaceful outing for couples looking for some romance and relaxation.  They also host events for the kids, like Pumpkin carving on Halloween and events for every holiday.   There's a huge movie theatre, tons of shops, restaurants and even a gym.  In the winter, there's an outdoor ice skating rink!   Station Park's Fountain Square boasts amenities such as an event lawn, an outdoor fireplace, shaded patios, bronze sculptures, woodland children's play area and an inspiring show fountain, equipped with contemporary music and LED lighting, which they compare to Disney's World of Color show. 

Farmington is a great place for the outdoor enthusiasts among you. There's cycling on the Jordan River path and bird watching at the Great Salt Lake Shorelands Preserve. Antelope Island is also nearby, another spot for birdwatching, a Sunday bbq, a buffalo burger at the islands one tiny cafe, or better yet- a buffalo sighting.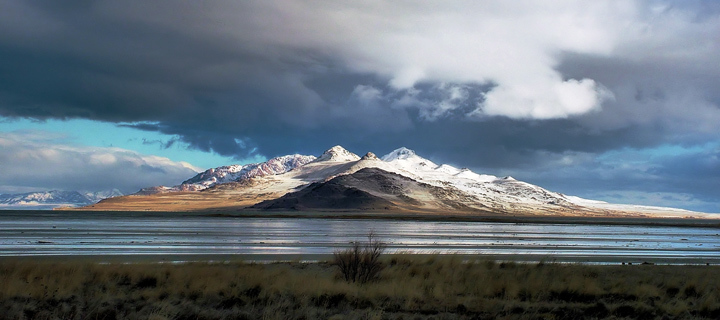 If you're a skier, Snowbasin, a world class ski resort up Ogden Canyon is 25 miles away and of course, and the skiing up Big and Little Cottonwood Canyon's is only 50 minutes away. 

If you travel frequently, either for business or pleasure, the Salt Lake International Airport is a short 15 miles away. 

If you work in Salt Lake City, access to Traxx is easy and the driving commute is a mere 20 minutes. 

Farmington is full of surprises, like The Hive Winery. 
Fancy nights out with friends are within reach, with cool, new places like the upscale Twigs Bistro and Martini Bar bringing more night-life to Farmington.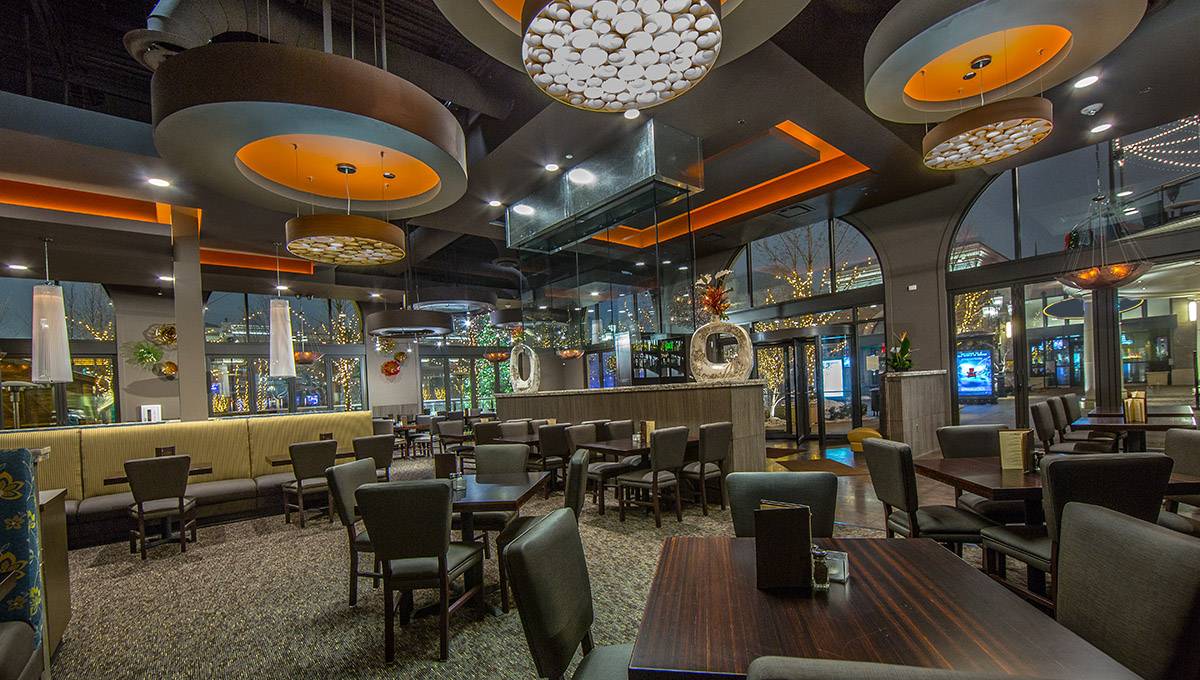 What town is complete without a good pizza?  The incredible wood-fired Italian style pizza establishment, Settobello, opened up a second location in Farmington!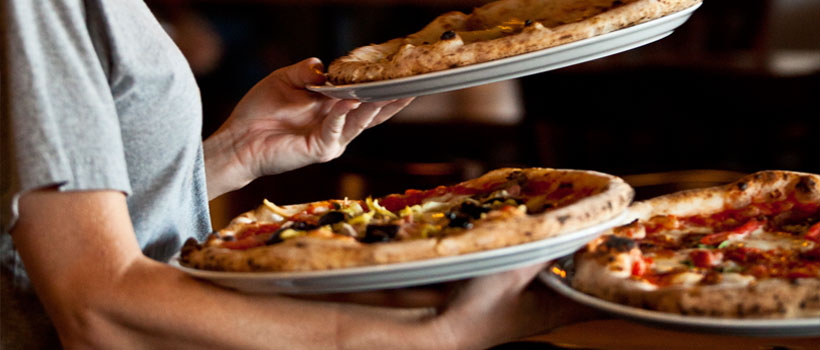 Farmington is one of the safest areas in Utah!  With beautiful mountain and lake views, homes with huge yards for kids play in and places for everyone to play; it's a little Eden.  
If you're thinking about buying a new home, we have new lots available at Meadow View in Farmington!