In this post, Clearwater Homes' Realtor, Sarah Mayer, tells you what you can expect when buying a new home from Clearwater Homes.
What Does the Home Buying Process Involve?
At Clearwater Homes, we strive to make the home buying process a smooth and easy one. Here is a summarized list of what you can expect when buying a new home with us…
1. Our onsite sales counselor will help you decide the best lot for you and your family and the home that will best fit your needs. Once this has been decided, you will discuss your structural options (e.g. 3rd car garage, finished basement, covered deck/patio, fireplace, etc).
2. You will then sit down to sign your purchase agreement and your sales counselor will collect your deposits (all money given will go toward your down payment).
3. Over the next few weeks you will meet with our design professional, Danielle Robinson, at our design center where you will see and select everything to personalize your new home.
4. In the meantime, our Architect will be busy drawing your new home plans. Once your plans are drawn, they will be submitted to the Engineer before we submit them to the city for your permit. Once the city has reviewed and approved your home plans, they will issue a building permit (time in the city is usually 4-6 weeks).
5. As soon as we have your permit, we will be in touch to schedule a time for your pre-construction meeting with our project manager to go over your plans and fill in any details before we break ground. Typical construction time is 3-4 months from ground breaking to completion.
6. Last but not least, you will have your New Home Orientation and close on your home within a few days!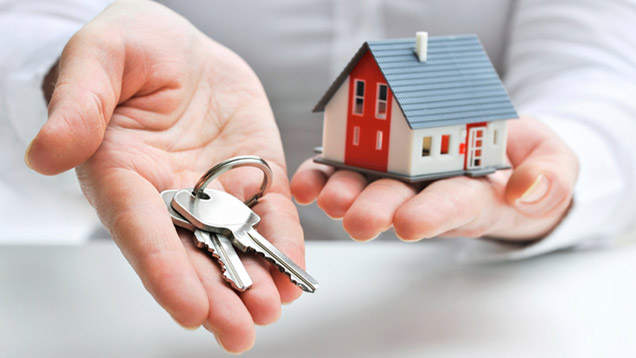 Learn More
With articles, tips, tools, and answers to frequently asked questions, our Home Buying Guide is a great way to get started and make sure you're not overlooking anything.
Take me to the Home Buying Guide ›
Are you looking for a new home in Utah? See our available homes and downtown Salt Lake City lofts.
Follow ClearWater Homes on Pinterest and Facebook for news, tips, and updates about new homes and urban loft communities in Salt Lake City.